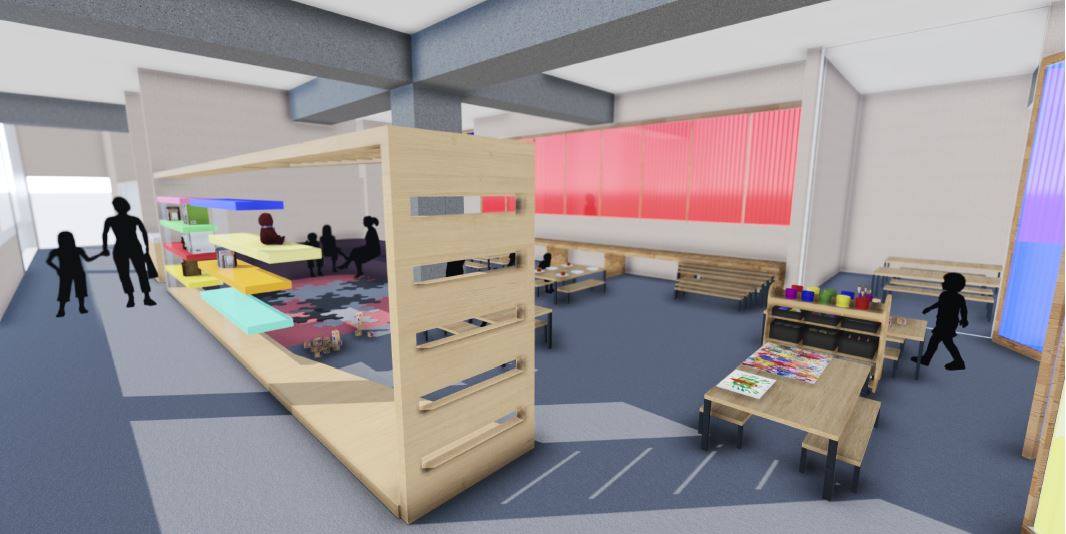 Dear Friends,
We're crowd funding this week to raise R34,600 to build a classroom in our Jeppe ECD centre for winter so there is one room that can be well-insulated.
Here's what you would be supporting:
For those who don't know much about Bjala, we are a social urban enterprise striving to improve low-income neighbourhoods holistically - through low-cost housing, affordable high-quality education, job creation and community. Our education goal is to bring high quality, low-cost education to Jeppestown.
Over the past 4 years, Bjala has contributed R3.4million directly towards building an education ecosystem in Jeppe. Most of this has gone towards our pilot education project - Streetlight School - a low-fee, high quality primary school.
Bjala has a LOT of experience in building quality affordably and our development cost for the entire facility is just R172,000.
But lets just tackle a small bite from this for now together... by Friday we'd like to raise R34,600 to build one classroom for easy heating throughout the winter.
Account Name: Bjala Foundation Bank: FNB
Account #: 62566990084
Branch code: 253305
Swift code: FIRNZAJJ
I know our collective community can do this. No amount is too small and every Rand is deeply appreciated. If you can't afford to support financially, please support by sharing this mailer with your network.