BJALA'S APPROACH TO COMMUNITY
Jeppestown cannot be ignored by anyone concerned with the future of our city, Johannesburg. Unrest, violence, evictions, and inequality are common day features of Jeppestown but so too are its beautiful people, its rich urban fabric full of heritage assets and connectivity, its potential for change and positive impact must also be seen.
Upliftment should not be translated into forces like gentrification but rather it is the current community of Jeppestown that needs to be served and benefit from a better urban environment, a better form of citizenship.
After being in the Jeppestown area for five years Bjala has asked and continues to listen to the community what a better citizenship might look like for West-Jeppe, Ward-61 and has begun work to meet some of those needs with the goal for 10'000 citizenship opportunities in Jeppestown.
Sidewalks play host to all of the above activities, as people move up and down John Page Drive and stop or ponder around these micro nodes created by the various activities as mentioned above. Some streets are quieter than others but in these streets a constant negotiation occurs between children playing in the street, men and women, some jobless, playing cards or gathering on the sidewalks. Cars queuing into mechanics housed in the adjacent city blocks.
In other streets small businesses, shabeens, panel beaters and vending activities spill out onto the streets. These streets are always busy and are vital to the economic success of businesses in the area. The largest streets are the connector streets which link the eastern suburbs to the CBD of Johannesburg. These streets are heavily populated by vehicles and minibus taxis, and are lined with on-street parking.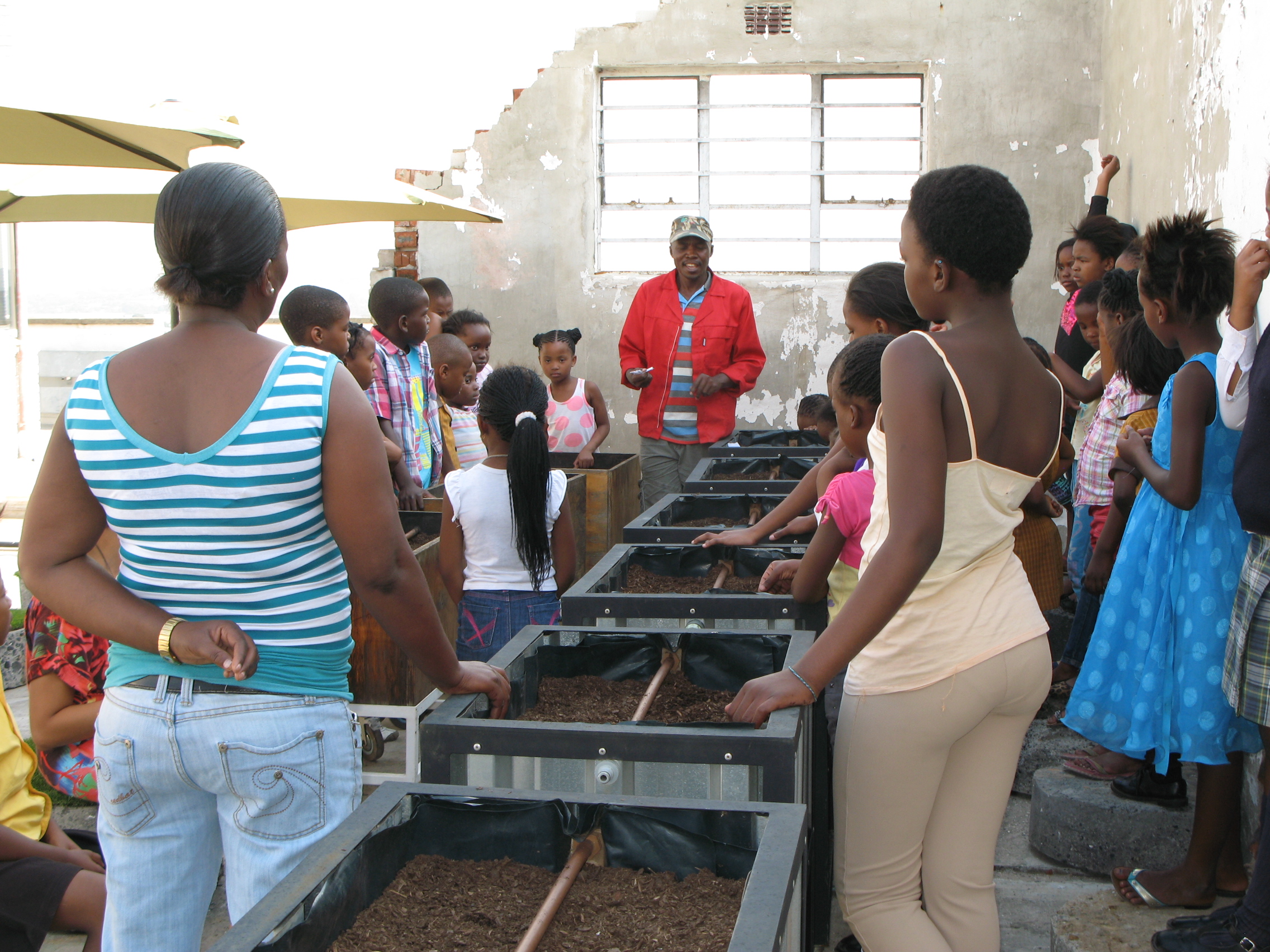 COMMUNITY CASE STUDY: JBIF
Jeppestown Building Information Forum was founded by a group of community activists who were ready to be the change they want to see.
The group decreed:
"As a collective we want to see a Jeppestown that has space for all. We want people living with dignity in safe homes and we want to displace bogus slumlords and eradicate forced evictions that do not provide alternative accommodation for those who cannot afford it in Jeppestown."
The Name Jeppestown Building Information Forum (JBIF) was chosen.
Vision: A Jeppestown that has space for all. There is no space for bogus slumlords or forced evictions that do not provide alternative accommodation for those who cannot afford it in Jeppestown.
Mission: A community-led and community-informed forum that receives and reports on information about building ownership in Jeppestown with the aim of managing them better, avoiding forced evictions, eradicating bogus slumlords and generating sustainable solutions for affordable, accessible housing for all in Jeppestown.
Role:
1. Provide information on building ownership.
2. Connect those under threat of eviction to pro bono legal support.